Mrs. De Leeuw's students presented at the School Board Meeting. Steven Lopez and Celeste Nelson did a great job representing Archer! #THEChoice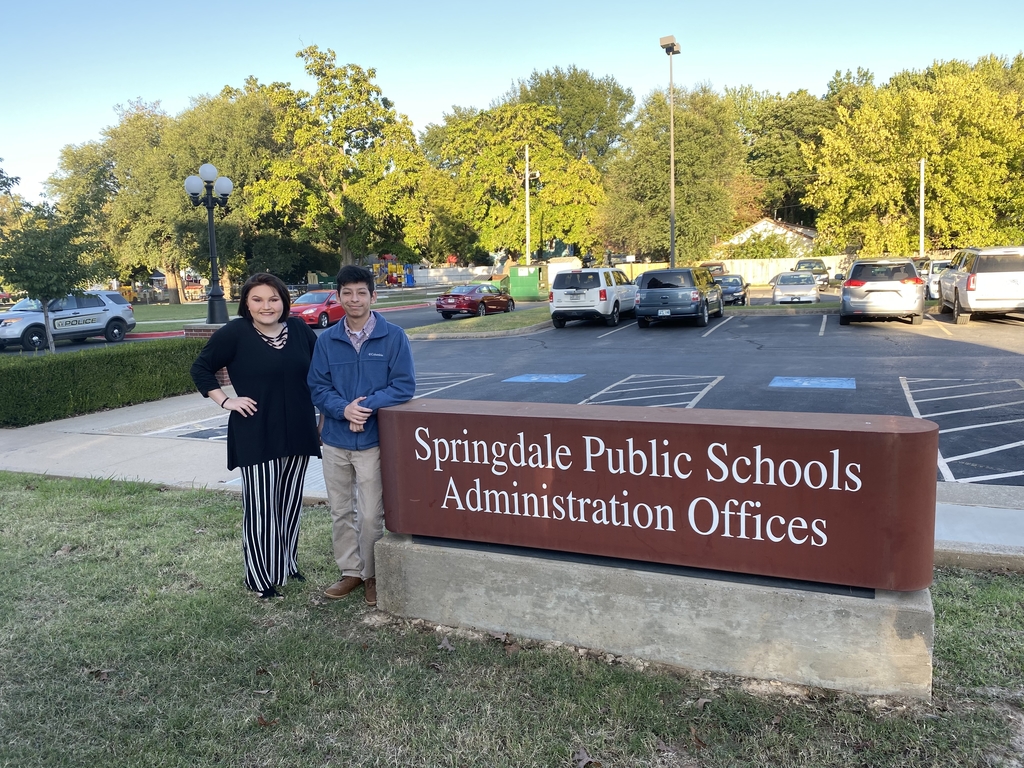 Senior Night! Thursday, Oct. 10, 5-7pm. Come complete FAFSA, get info about the military, order graduation items, talk to colleges and more! Free senior t-shirt for the first 20 seniors! Refreshments served!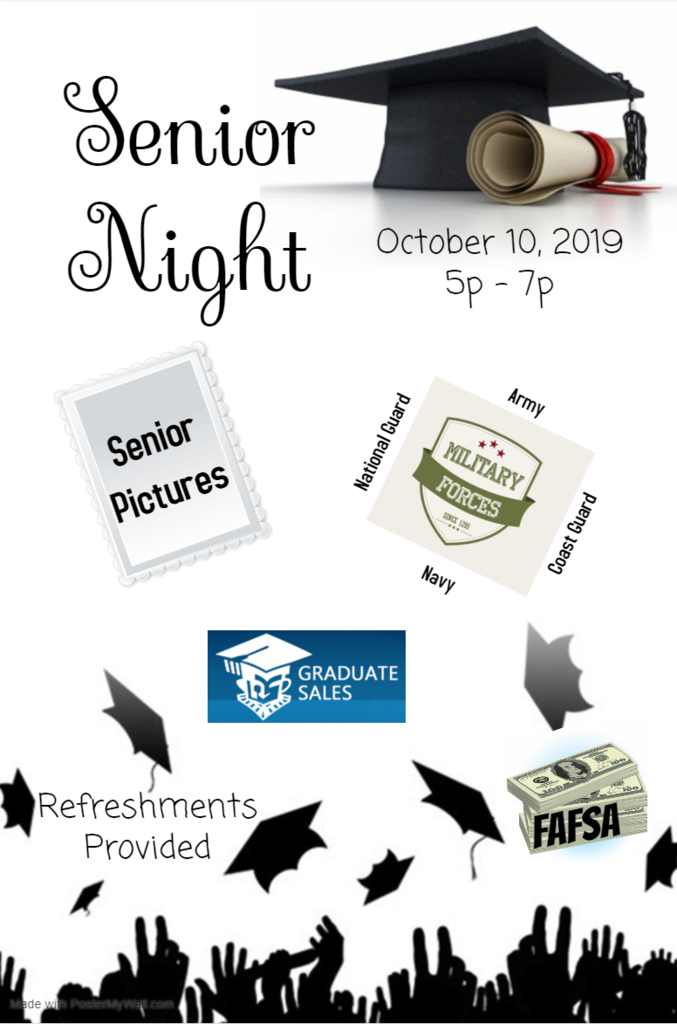 A big thank you to some of our most important staff: Ms. Azucena, Ms. Charlene, Ms. Susana and Ms. Yolanda! They keep our school looking amazing and we are so thankful for them! ✨❤️✨

Springdale Elementary Principals visited Archer today! They visited with students, toured the building, and even left a treat basket for our teachers. The district principals help make Springdale Public Schools #THEChoice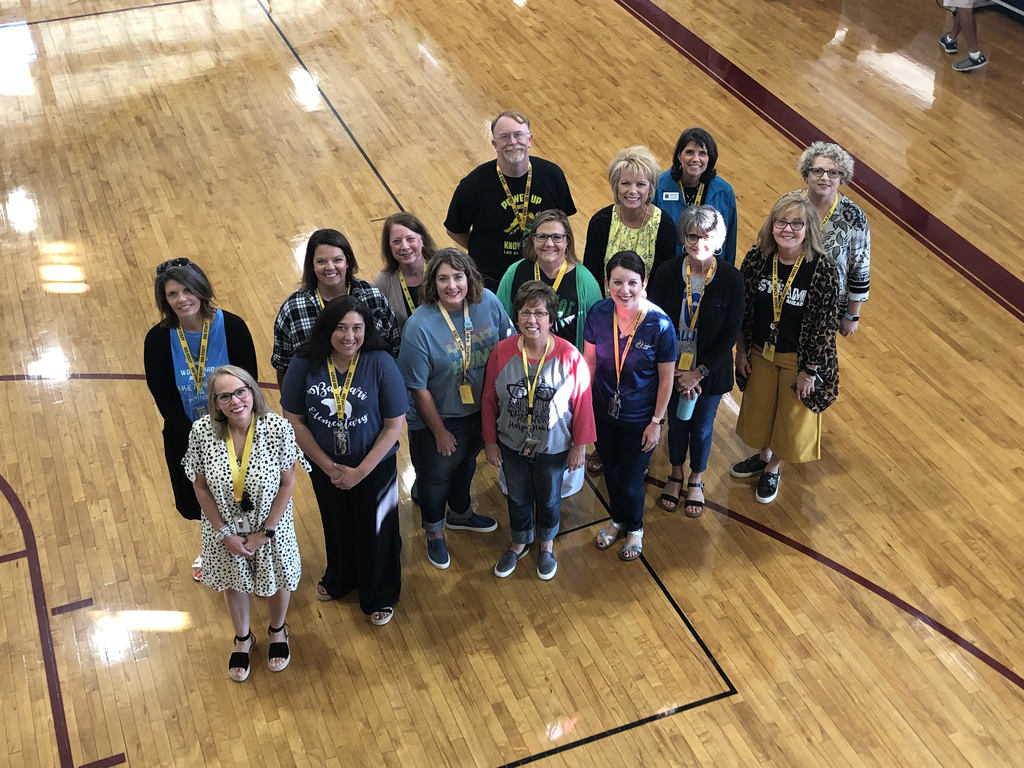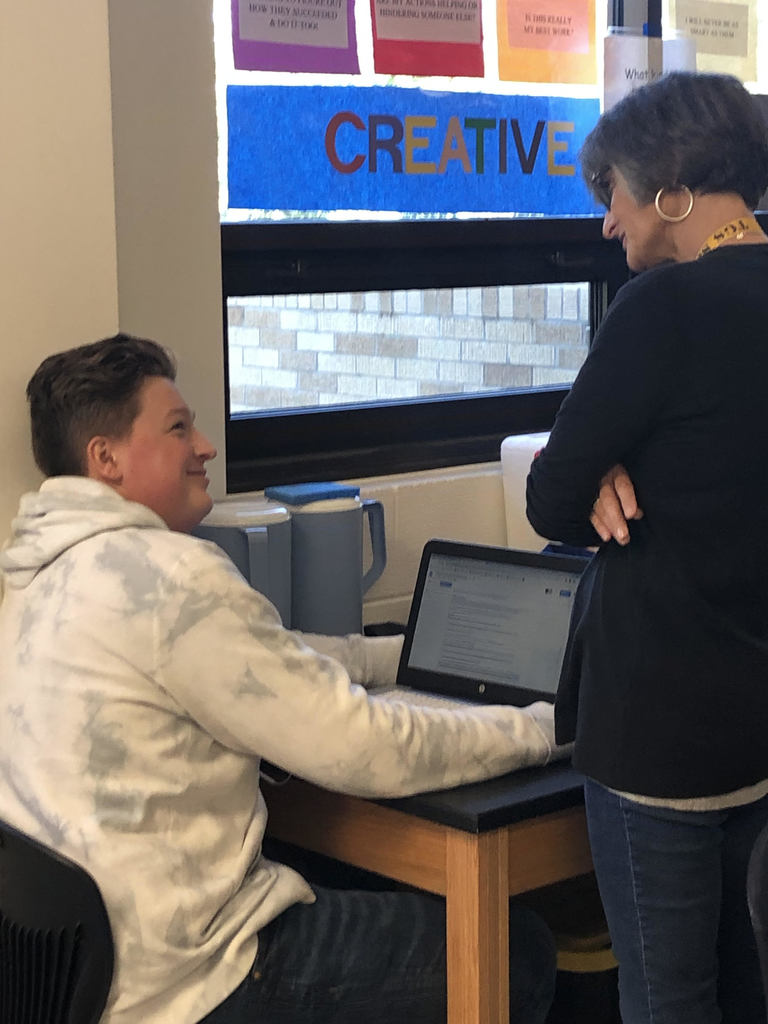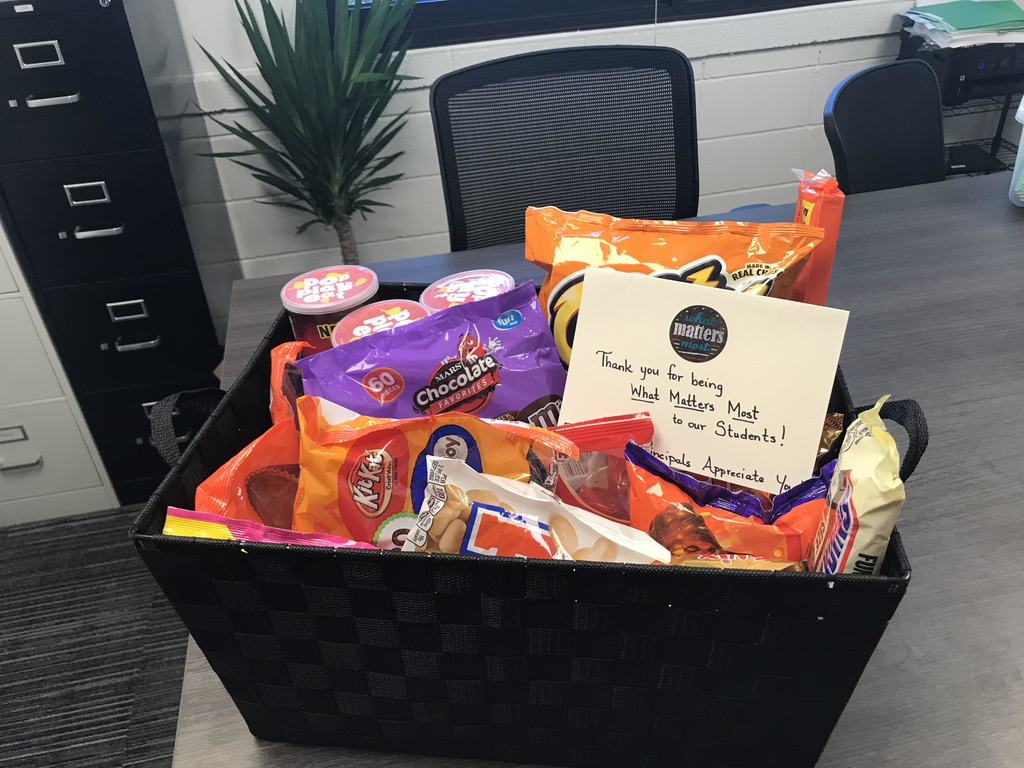 Reminder: Voter Registration during Student Led-Conferences tonight at Archer. We hope to see you there!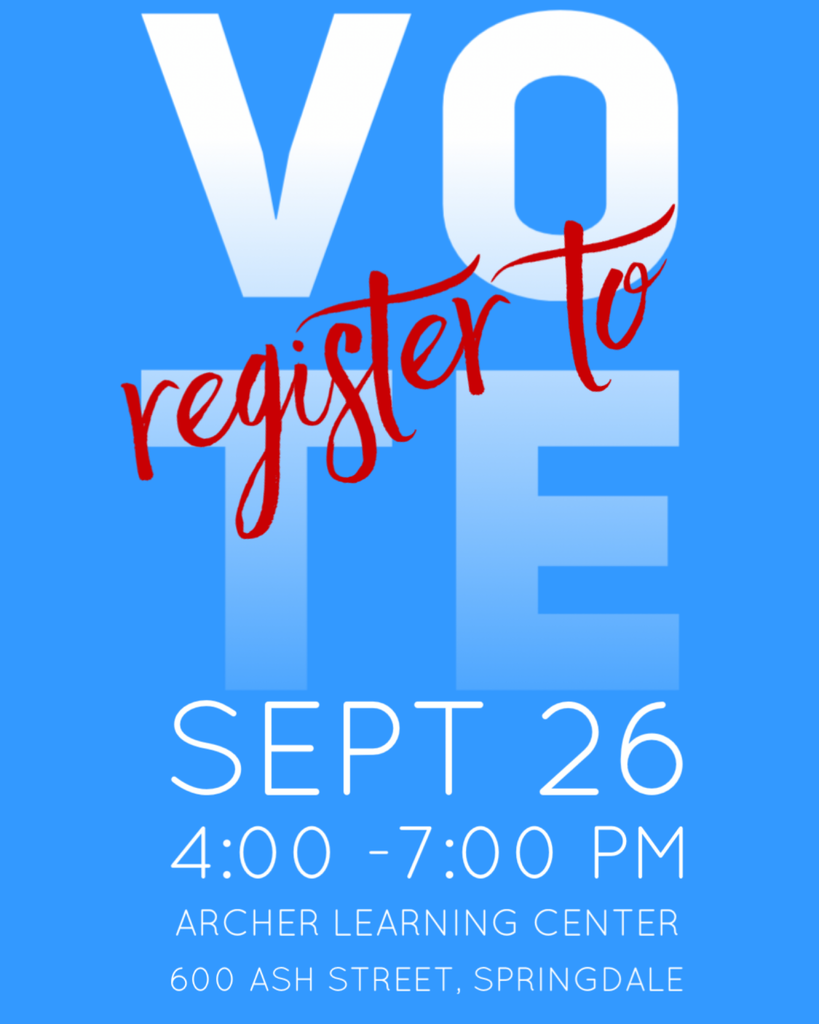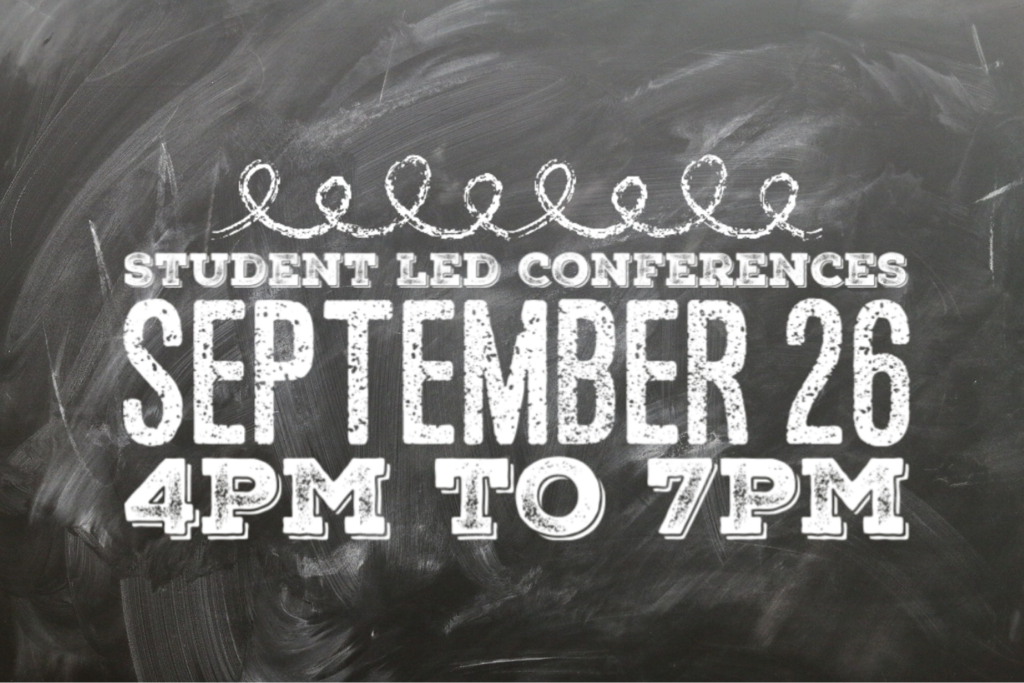 State Representative Megan Godfrey stopped by Archer today in honor of " Bring Your Legislator to School" Month! Thanks Rep. Godfrey for helping make Springdale Schools #THEChoice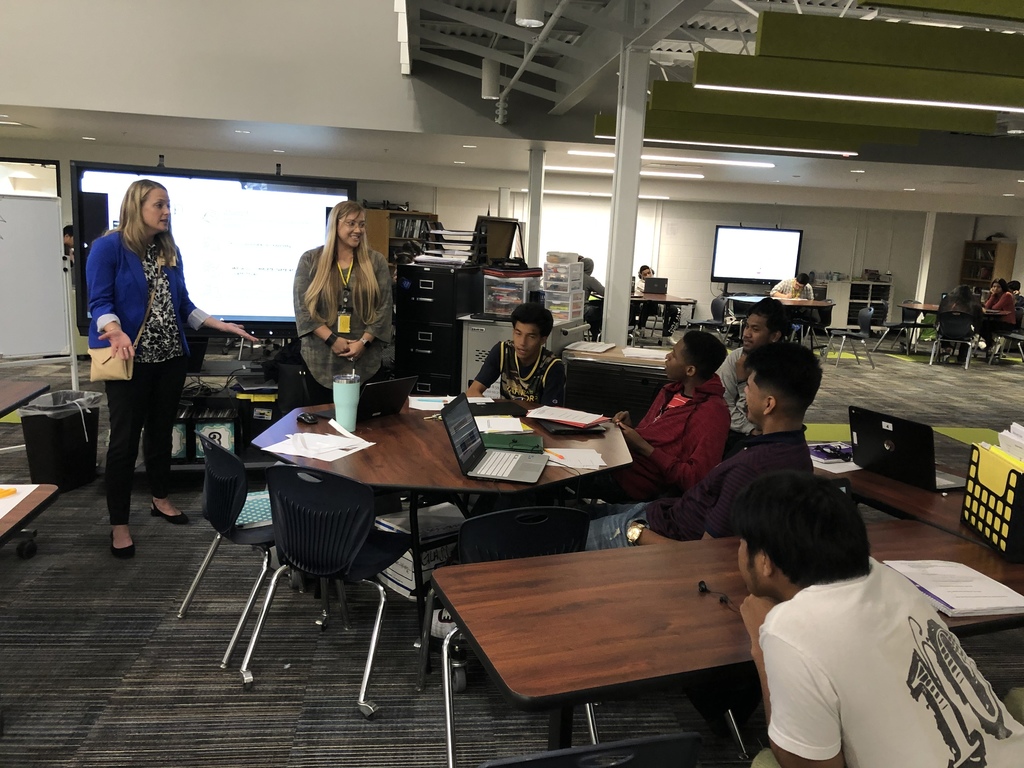 Today is National Voter Registration Day! Students and parents can register to vote while at their parent teacher conferences at the Archer Learning Center. #THEChoice


Archer is offering an opportunity for voter registration during student-led conferences. We hope you will join us!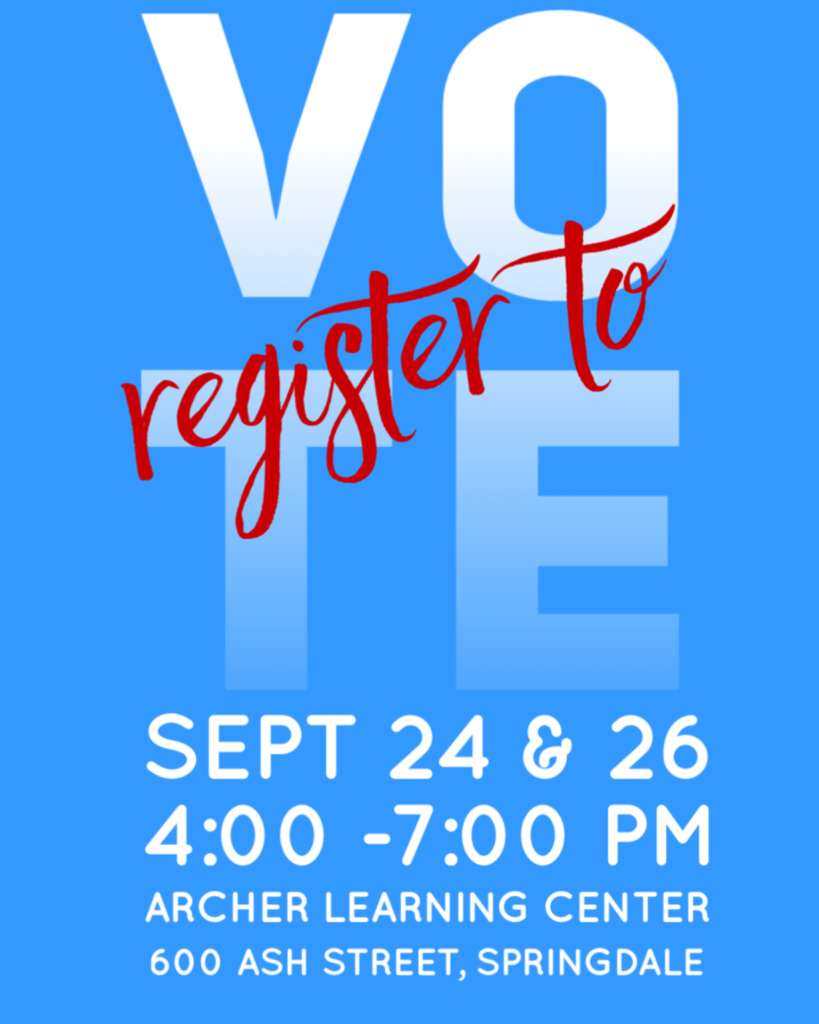 Innovation, personalization, and flexible seating are just a few of the reasons Springdale's Archer Learning Center is #THEChoice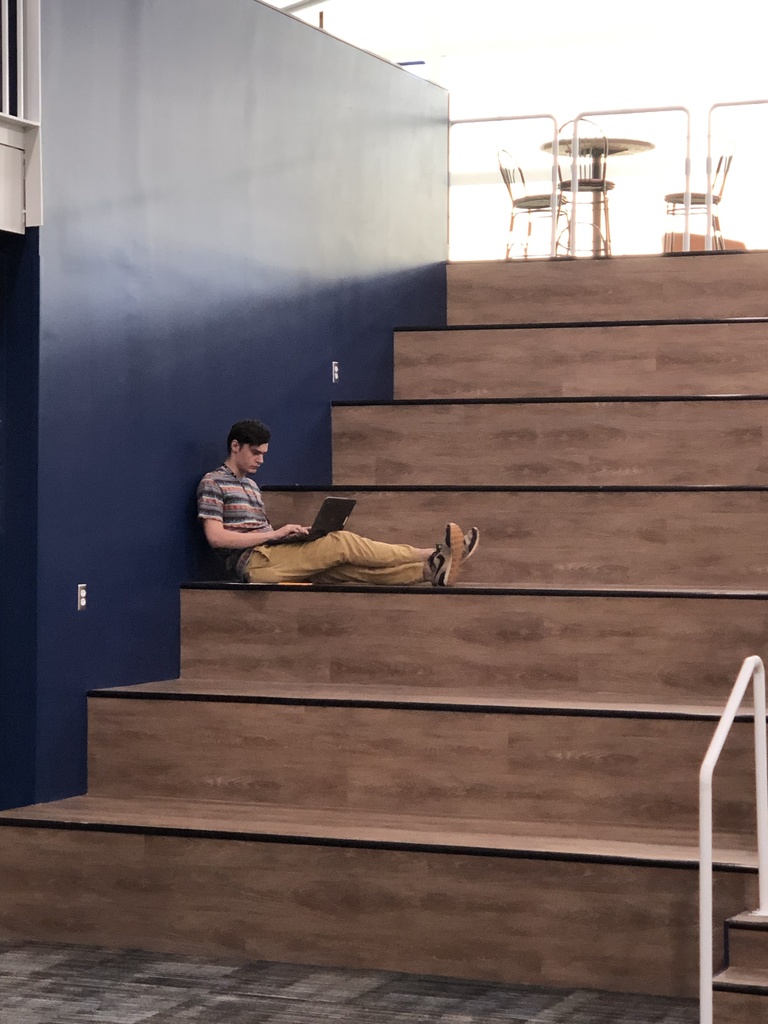 After School Program


Mrs. De Leew's Science classes were very busy this week. They created a model of the human hand in one lab and worked to find the displacement of a penny during another lab. Cool Science Projects are one reason Archer and Springdale Schools are #THEChoice