Live Feed

Turnbow Elementary PTA
1 day ago
You have to mark your calendar and plan to come to our STEAM (Science, Technology, Engineering, Arts and Math) NIGHT!!!! There are so many cool things planned! We will have robots, drones, slime making station, a planetarium with a telescope that you can look through to see Saturn and the Moon, animals and many more things!!!! It is going to be AWESOME!!!!!! Thursday, December 5th from 6:00-8:00 pm! You don't want to miss it!!!!!

Turnbow Elementary PTA
15 days ago
Turnbow Elementary will be honoring our Veterans on Monday, November 11th at 2:00 pm. Veterans are invited to attend. Also, if you would like to have a family member recognized in our slideshow, email your picture to sferguson@sdale.org.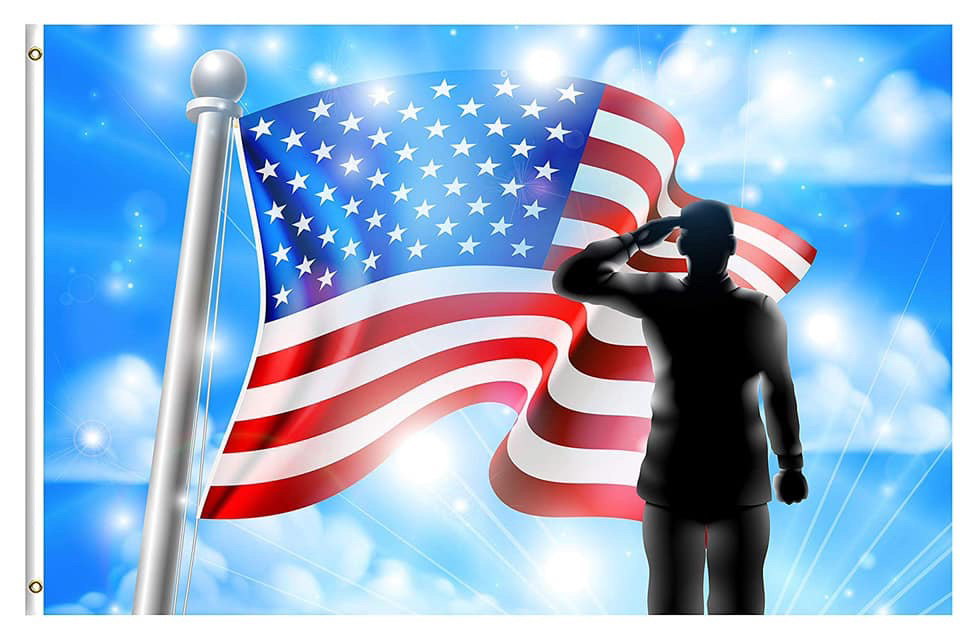 Turnbow Elementary PTA
15 days ago
Don't forget to stop by the school office today and pick up your Cherrydale Fundraiser items. The office is open until 4:30 pm.

SEE ALL POSTS