EDIT MAIN
Before and After School Programs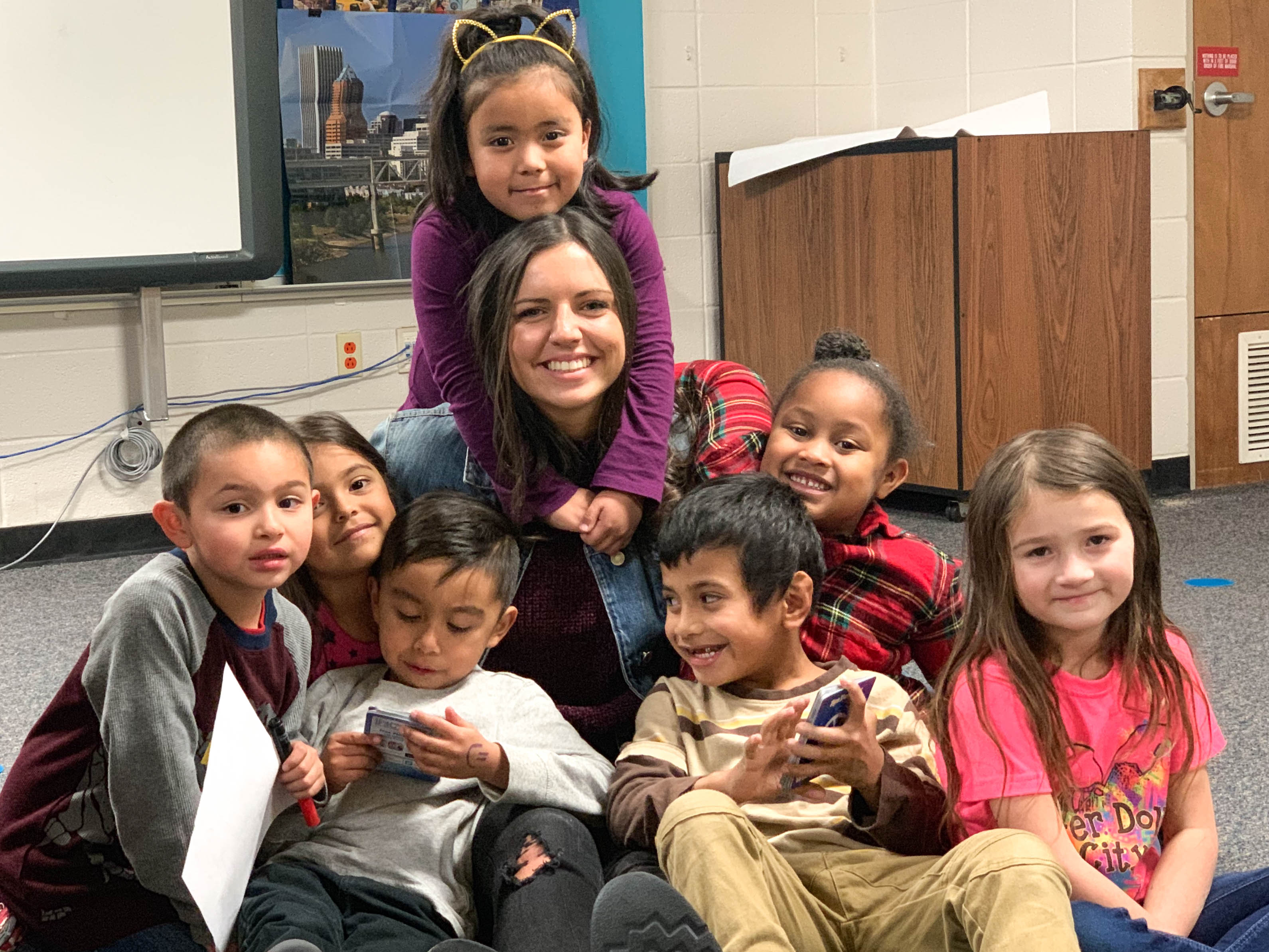 Springdale Schools' before and after-school programs bring a range of benefits to our students, families and communities. Studies have shown they can boost academic performance, promote physical health, and provide a safe, structured environment for students as their parents juggle careers and other responsibilities. Our programs promote cooperation, respect, and a sense of belonging. Students build confidence as they are exposed to new interests.
At the elementary school level, a good after-school program can turn aimless hours into productive learning time. Quality programs are hosted on-site at every elementary school in our district. Our programs are conducted by a variety of providers, so contact your school to find out how to get involved.
For higher grades, before and after-school programs can impact your student even more as they are often tailored to the interests of students and provide a healthy and safe space for teens to grow and delve into a variety of interests. Robotics, gardening, YouTube, music, art, community service, and physical activity are some of the exciting areas of interest students can explore. Every school offers a unique set of opportunities. Contact your school to find out more.